Powerpoint presentations on Math free to download
Maths is the study of quantity, area, space, and change. Mathematicians consider that the universe cannot be read until we have learned the language and become familiar with the characters in which it is written. It is written mathematical language, and the letters are triangles, circles and other geometrical figures, without which means it is humanly impossible to comprehend a single word. Without these, one is wandering about in a dark labyrinth.
Below are a list of powerpoint presentations.
These have been submitted by teachers to help other teachers. They can be used freely and modified to your own preferred format.
Please submit any powerpoints.
Anything you have also produced to enable other teachers around the world to benefit.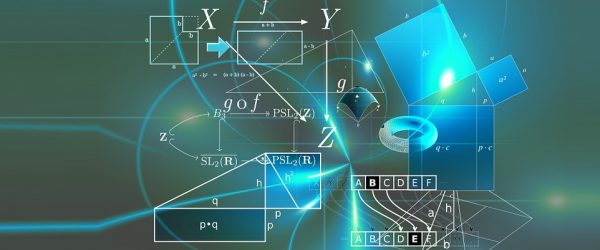 Please submit any of your own powerpoints using the form below. It is very much appreciated.