Biology powerpoint Free to download
Free powerpoint presentations on Biology.
These powerpoint presentations have been made by teachers and experts for different topics of Biology. Please feel free to download and use.
Definition of Biology:
Biology is the natural science that studies living organisms. DNA is the building block of life. Cells are formed from the cascade of events that occur such as transcription and synthesis of proteins from which the cells are built from. Single cell organisms exist, but multicellular organisms have evolved over millions of years. These animals and plants can be classified into many categories and humans are one of these. Like all more advanced lifeforms, humans have a complex range of bodily functions to regulate them. Energy is generated from ingesting food which is broken down by enzymes to release this form of energy. Plants on the other hand use the power of the sun to capture the energy using photosynthesis.
Fungi are distinct to both animals and plants. They exist as both multicellular organisms and single cell organisms (yeast). Cell wall composition is different to plants and animals. They contain chitin, a hard substance also found in the hard exoskeleton of some insects. When people think of fungi, they will usually think of the multicellular mushrooms we commonly see and buy from supermarkets. There are three major groups of fungi.
Multicellular filamentous moulds, macroscopic filamentous fungi often referred to as mushrooms, and single celled mircroscopic yeasts. The ability of single cell organisms to assemble into multicellular organisms is a key characteristic of some fungi.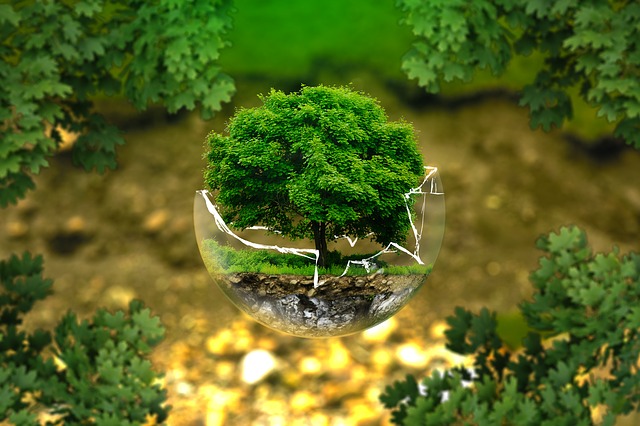 Biology PowerPoint presentations are slide-based presentations created using Microsoft PowerPoint or similar software that focus on various topics within the field of biology. These presentations typically contain text, images, diagrams, and other multimedia elements to convey information and engage the audience.
Biology PowerPoint presentations can cover a wide range of subjects, including:
Introduction to Biology: This type of presentation provides an overview of the study of biology, its branches, and the scientific method.

Cell Biology: These presentations focus on the structure, function, and components of cells, including organelles, cell division, and cell processes.

Genetics and Heredity: Presentations on genetics explore topics such as DNA, genes, chromosomes, inheritance patterns, genetic disorders, and genetic engineering.

Evolution: These presentations discuss the principles of evolution, natural selection, adaptation, speciation, and evidence for evolution.

Ecology: Ecology presentations cover ecosystems, populations, communities, interactions between organisms and their environment, and topics such as biodiversity, conservation, and climate change.

Human Anatomy and Physiology: These presentations delve into the structure and function of the human body, including organ systems, cells, tissues, and physiological processes.

Microbiology: Presentations on microbiology focus on microorganisms, such as bacteria, viruses, fungi, and protists, their structure, function, classification, and their roles in health and disease.

Plant Biology: These presentations explore plant structure, growth, reproduction, photosynthesis, plant hormones, and adaptations.

Animal Biology: Presentations in this category discuss animal diversity, anatomy, physiology, behavior, and adaptations.

Biotechnology: These presentations cover topics such as genetic engineering, DNA technology, biotechnological applications in medicine, agriculture, and industry.
These are just a few examples, and there are many more specialized topics within biology that can be covered in PowerPoint presentations. The content and focus of a biology PowerPoint presentation will depend on the specific educational level, purpose, and audience it is intended for.