PowerPoint presentations can be a great way to enhance your English language skills and deliver effective presentations. Here are a few topic ideas for PowerPoint presentations on English:
Introduction to English Grammar: This presentation can cover the basic components of English grammar, including parts of speech, sentence structure, and common grammatical rules.

English Vocabulary Building: Explore strategies for expanding your English vocabulary, such as word roots, prefixes, and suffixes. Provide examples and interactive exercises to reinforce learning.

Effective Communication in English: Discuss the importance of effective communication skills in English, including verbal and non-verbal communication, active listening, and cultural considerations.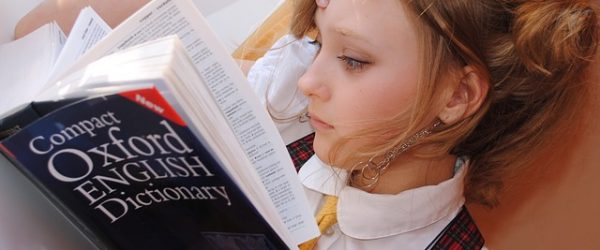 Free powerpoint presentations on English Language
Feel free to learn and teach English using the resources below.
Below are a list of powerpoints.
These have been submitted by teachers to help other teachers. They can be used freely and modified to your own preferred format.
Please submit any powerpoints.
Anything you have also produced to enable other teachers around the world to benefit.
Please submit any of your own powerpoints using the form below. It is very much appreciated.
Remember to use engaging visuals, clear explanations, and interactive elements in your PowerPoint presentation to make it more engaging and memorable.
English Idioms and Expressions: Introduce common English idioms and expressions, their meanings, and how to use them appropriately in conversation.

English Pronunciation and Accent: Explain the basics of English pronunciation, including vowel and consonant sounds. Provide audio examples and practice exercises to improve pronunciation.

English as a Second Language (ESL) Teaching Techniques: Share effective teaching strategies for ESL learners, including interactive activities, games, and resources for language acquisition.

English Language Varieties: Explore the different varieties of English worldwide, including British English, American English, and other regional accents. Discuss variations in vocabulary, grammar, and pronunciation.

English Language Learning Resources: Compile a list of useful resources for learning English, such as websites, apps, online courses, and language exchange platforms.