Free powerpoint presentations on English.
What is English? It is an Indo European language belonging to the West Germanic branch; the official language of Britain and the United  States and most of the commonwealth countries
Below are a list of powerpoints.
These have been submitted by teachers to help other teachers. They can be used freely and modified to your own preferred format.
Please submit any powerpoints.
Anything you have also produced to enable other teachers around the world to benefit.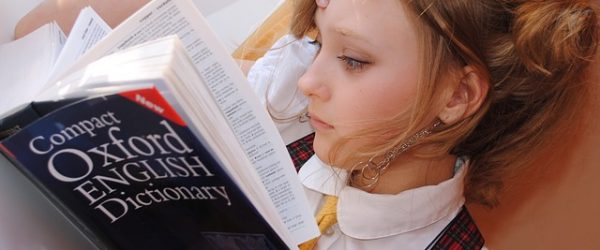 Very basic set of slides with rules on following adjectives or adverbs. Submitted by Tim. 
Very good set of slides with some questions and tasks. Submitted by David Watuha Waneroba
Twenty nice slides with some questions. Submitted by Golla Madhubab
Submitted by Teresa Smith
Submitted by Sushila Naidu
Submitted by Aireen Laudato
Submitted by Ahmad Bukhori Mohd Zain
Submitted by Aireen Laudato
Submitted by Terrie Boston
Submitted by Terrie Boston
Submitted by Terrie Boston
Submitted by Terrie Boston
Submitted by Terrie Boston
Submitted by Terrie Boston
Submitted by Todd Mullins
Submitted by Terrie Boston
Submitted by Todd Mullins
Submitted by Viviane Matos
Submitted by Gaile Wotherspoon
Submitted by Gaile Wotherspoon
Submitted by Gaile Wotherspoon
Submitted by Cabell Charles
Submitted by Golla Madhubabu
Submitted by Golla Madhubabu
Submitted by Pamela Glover
Submitted by Aireen Laudato
Submitted by David Woricker
Submitted by Anna Connolly
Submitted by Terrie Boston
Submitted by Todd Mullins
Submitted by Adam Thompson