Powerpoint presentations on History free to download
History is the study of past events, particularly human activities, societies, and civilizations. It encompasses the exploration, analysis, interpretation, and understanding of the past based on various sources of evidence, such as written records, archaeological findings, oral traditions, artifacts, and more. History aims to reconstruct and narrate the story of humanity's journey over time, examining the actions, ideas, and experiences of people from different eras and regions.
Below are a list of historical powerpoint presentations.
By studying history, we can gain insights into how societies have evolved, understand the factors that have shaped human progress, and learn from the successes and failures of the past. It helps us develop a broader perspective and a deeper understanding of our own cultural, social, and political contexts.
Please submit history powerpoints at the foot of this page
Anything you have also produced to enable other history teachers around the world to benefit.
Overall, history provides a foundation for understanding our present, illuminates the complexities of human behavior, and contributes to our collective knowledge and identity as a civilization.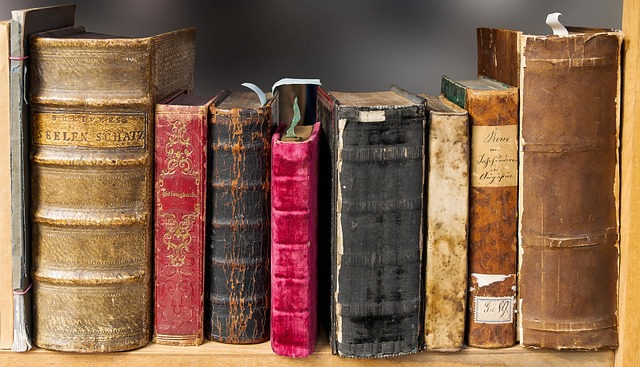 History powerpoint presentations free to download
Please submit any of your own powerpoints using the form below. It is very much appreciated.