Free powerpoint presentations on Physics.
Physics is the branch of science concerned with the nature and properties of matter and energy. Physics is the natural science that studies matter, its fundamental constituents, its motion and behavior through space and time, and the related entities of energy and force. It is the science that deals with the structure of matter and the interactions between the fundamental constituents of the observable universe. 
Below are a list of physics powerpoint presentations.
These have been submitted by teachers to help other teachers. They can be used freely and modified to your own preferred format.
Please submit any powerpoints you have made at the bottom of this page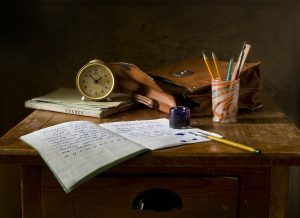 Please submit any of your own powerpoints using the form below. It is very much appreciated.